ini tag dari si cantek anggun lagi bergaya,
cik biey
. masheh biey sebab sudi nak tag ain. sangat terharu, sampai meleleh air hidong. biey cakap dia tag aku sebab aku still lagi aktif. huhu. bangga aii nyah. *errr biey bukan nyah tau* heeeeeee :D
*****************
A. Available = Longlive Singletinis :)
B. Birthday = Nov 08 1989
C. Crushing On = Wentworth Miller
D. Drink You Had Last = Teh O Panas.
E. Easiest Person To Talk To = Ibu. Kak Lang. Besties.
F. Favorite Song At The Moment = Back to December, Taylor Swift.
H. Hometown = Marang, Terengganu.
I. In Love With = Ian Somerhalder :)
J. Junggle = Apekah??
K. Killed Someone = Not yet. heeee :D
L. Longest Car Ride = Terengganu - Sintok City.
M. Milkshake Flavor = Vanilla! :)
N. Number Of Sibling = 6
O. One Wish = I want to be a good daughter. A grateful one.
P. Person You Called Last = Ismail Karim.
Q. Question = bila nak start buat resume nih?
R. Reason To Smile = sedekah :)
S. Song You Had Last = Back To December, Taylor Swift.
T. Time You Wake Up = 03.30 this morning. belom smyg =.='
U. Underwear Color = You should replace it with panties. it sounds better. hehe! :)
W. Worst habit = I eat a lot. sleep a lot too :)
Y. Yoyos Are = cute. kot?
Z. Zodiac Sign = Scorpio.
And I Would Like To Tag :
Tag ni macam comel, kan? ABC pulak tu. so, semua readers always you and i yang comel comel lote belaka ni, sila buat tag ni kalo rajen, okay? you are the best!
yeayy, selesai hutang tag.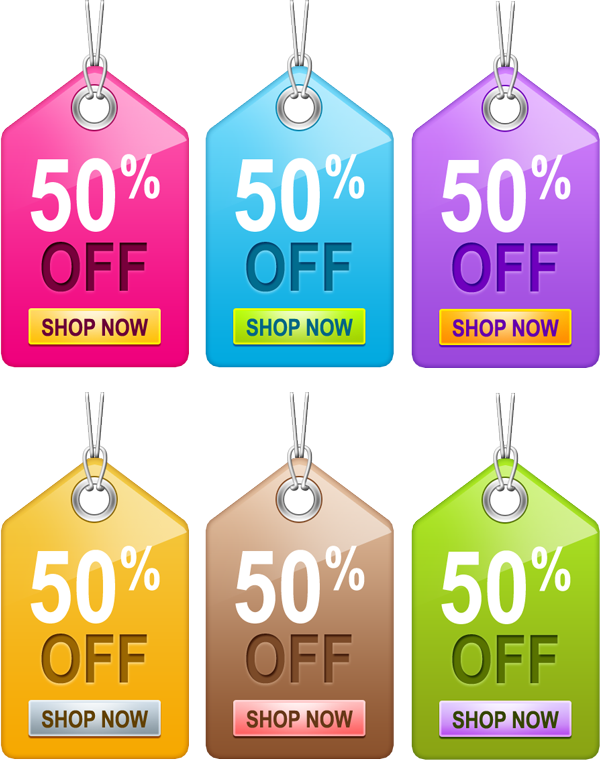 hoho! suka suka. *mata juling juling*
it's me, little ain~